This article provides instructions on how to do the Add a System Owner step when commissioning a Tigo TS4 system.

A system owner (installer or homeowner) can be entered by the installer, and edited at any time. This information is not mandatory within the setup and discovery process. Adding an entry on this page, will automatically generate an invitation email to the system owner. They will be asked to setup and view their commissioned system.
Proceed to System Access
Press the '+' icon to add users to the system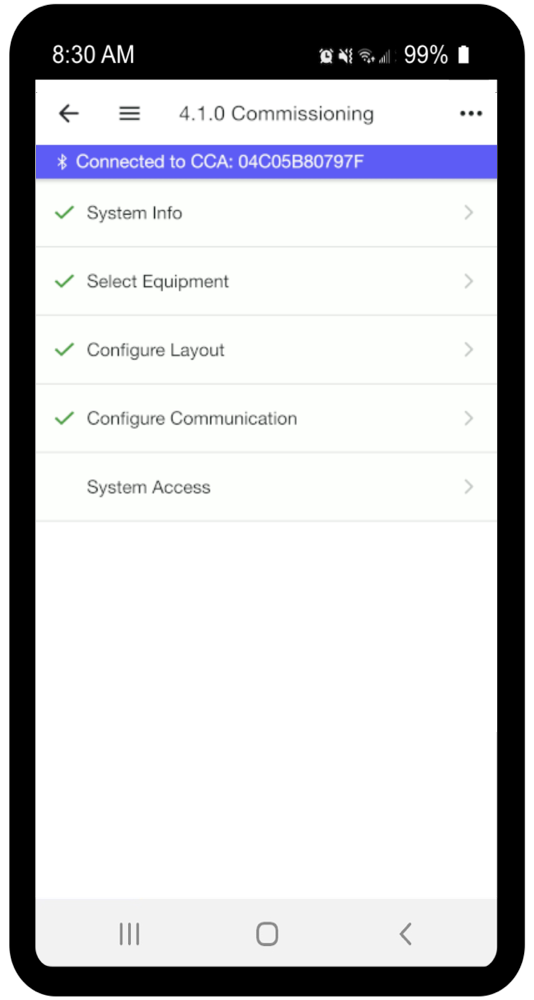 Enter email address and name of system owner (or other users/employees)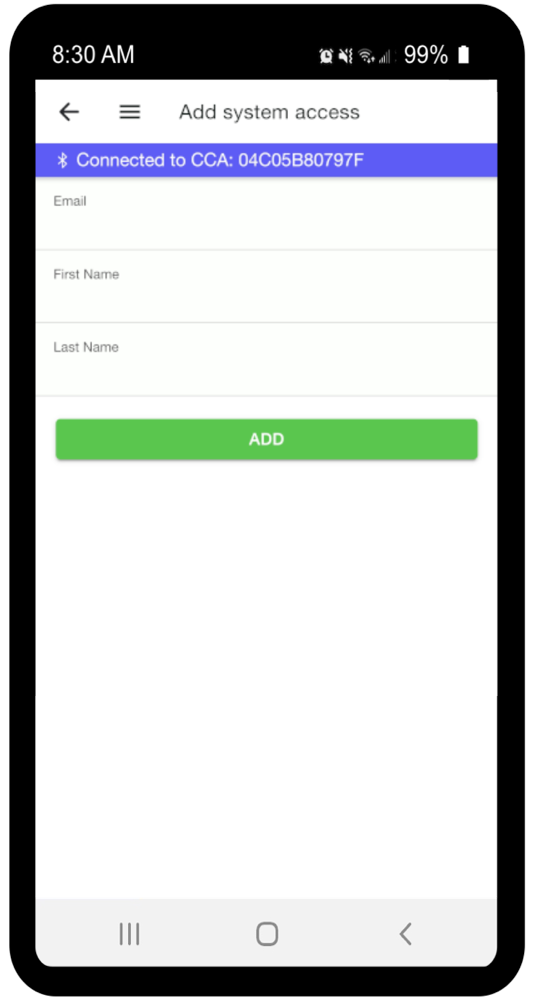 Once you have added the new System Owner, they will receive an automated email inviting them to confirm their account with Tigo. If the System Owner does not receive the notification or has any issues signing in, please have them Contact Tigo Support.
Related Content:
How do I change my Email address, Add Another User, etc., for a system?