If you have updated your preexisting WiFi network, you will also need to update this information on your CCA. Otherwise, your CCA will not be able to upload the newest module-level data and you will not know how your Tigo system is performing.
In order to reconfigure your CCA you will need the Tigo SMART App and you will need to be close enough to the CCA to connect to it.
Open up your Tigo SMART App and log in, if you are not logged in already. Find the system you need to reconnect.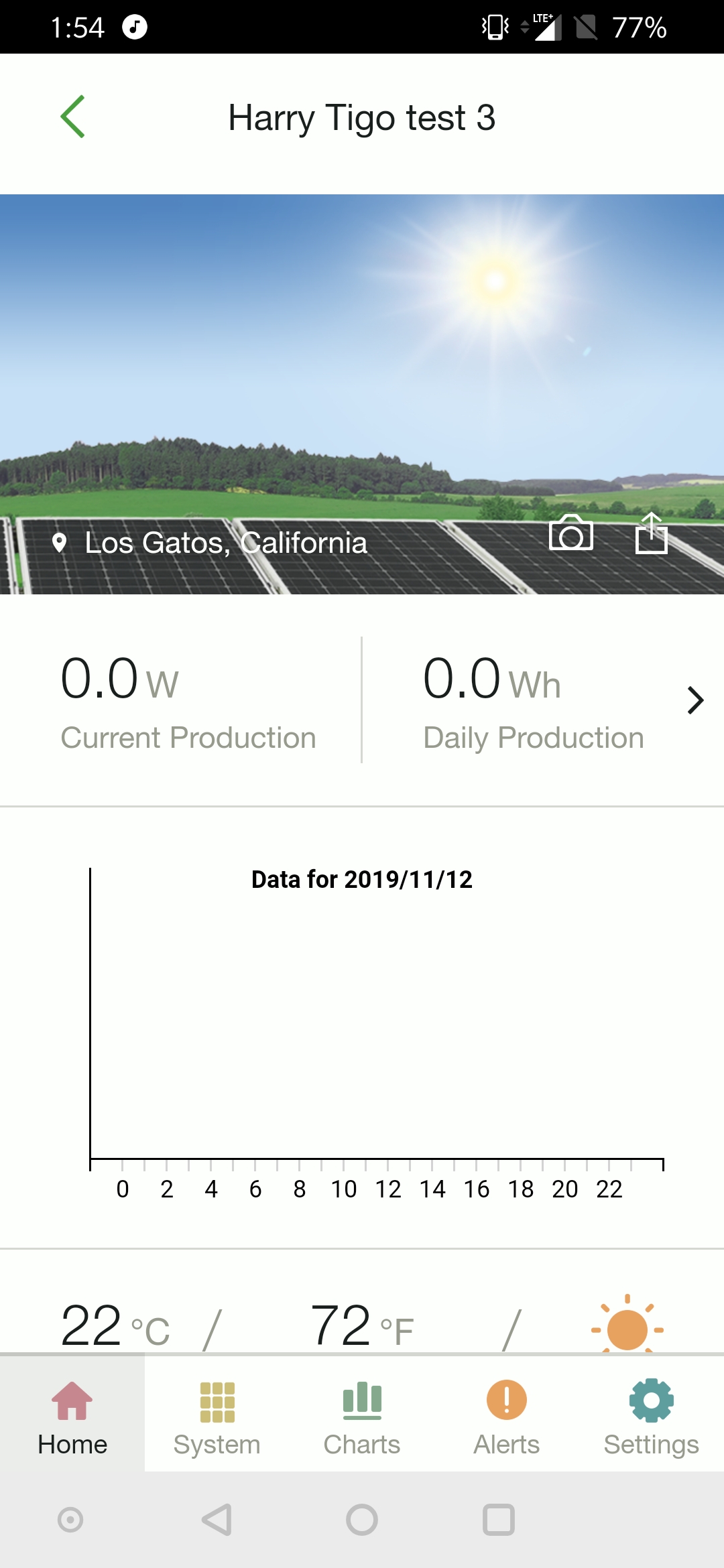 Tap on "Settings," then on "Cloud Connect Settings."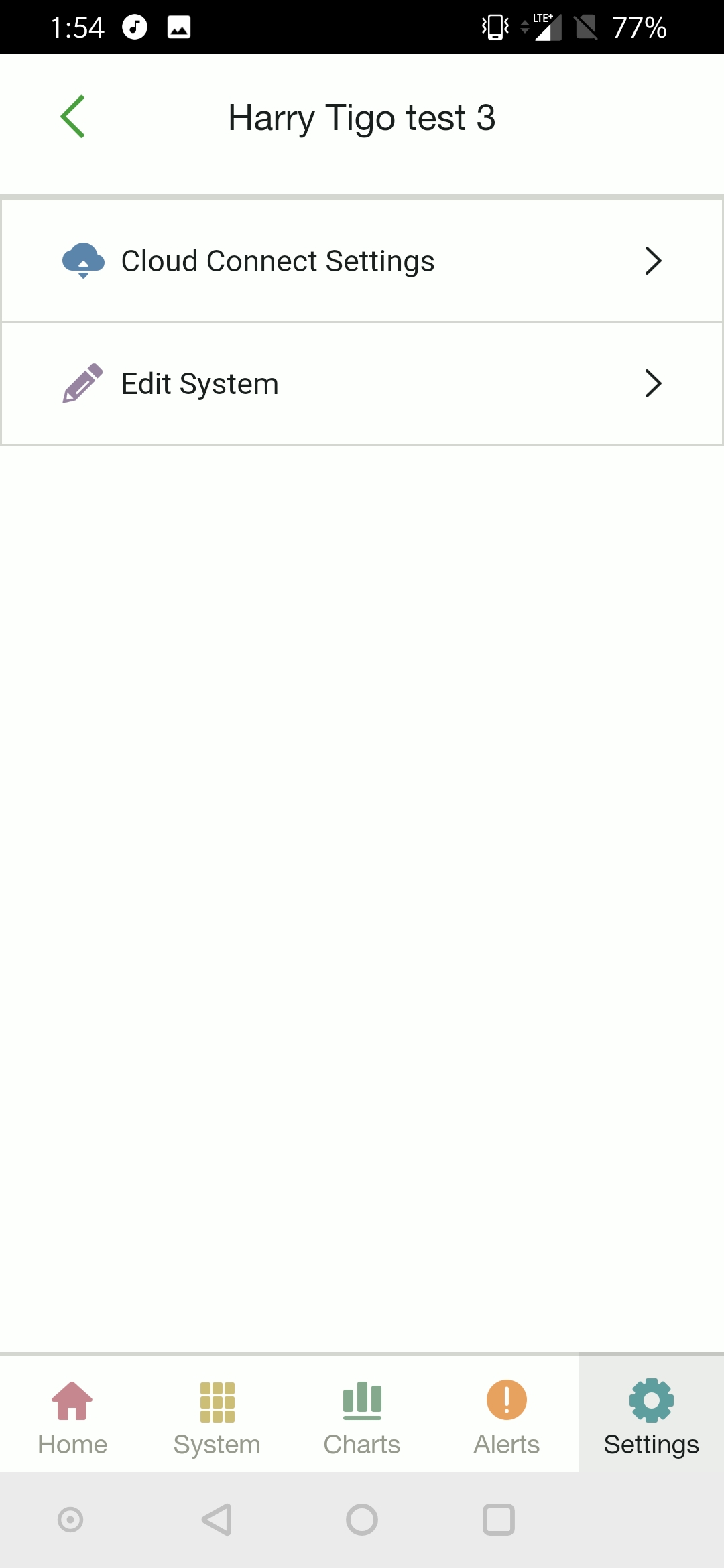 Connect to the CCA. The simplest way is to connect via Bluetooth, but if you have issues with this, you can connect to the CCA WiFi network. (Note, if you do not see the Bluetooth or WiFi network, please reset the CCA and wait a few minutes for it to reboot. You can then try again.)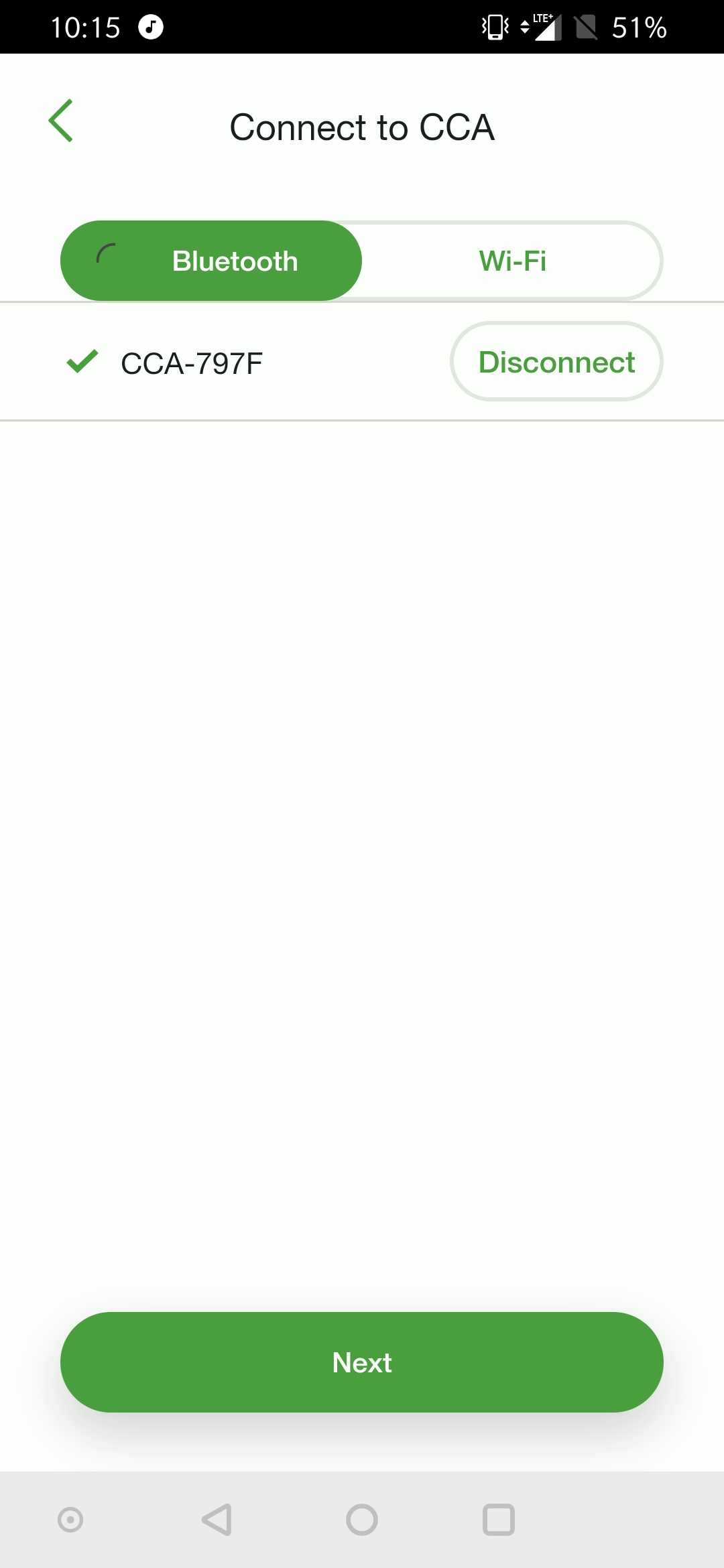 Once connected to the CCA, press "Next." Tap on "Network."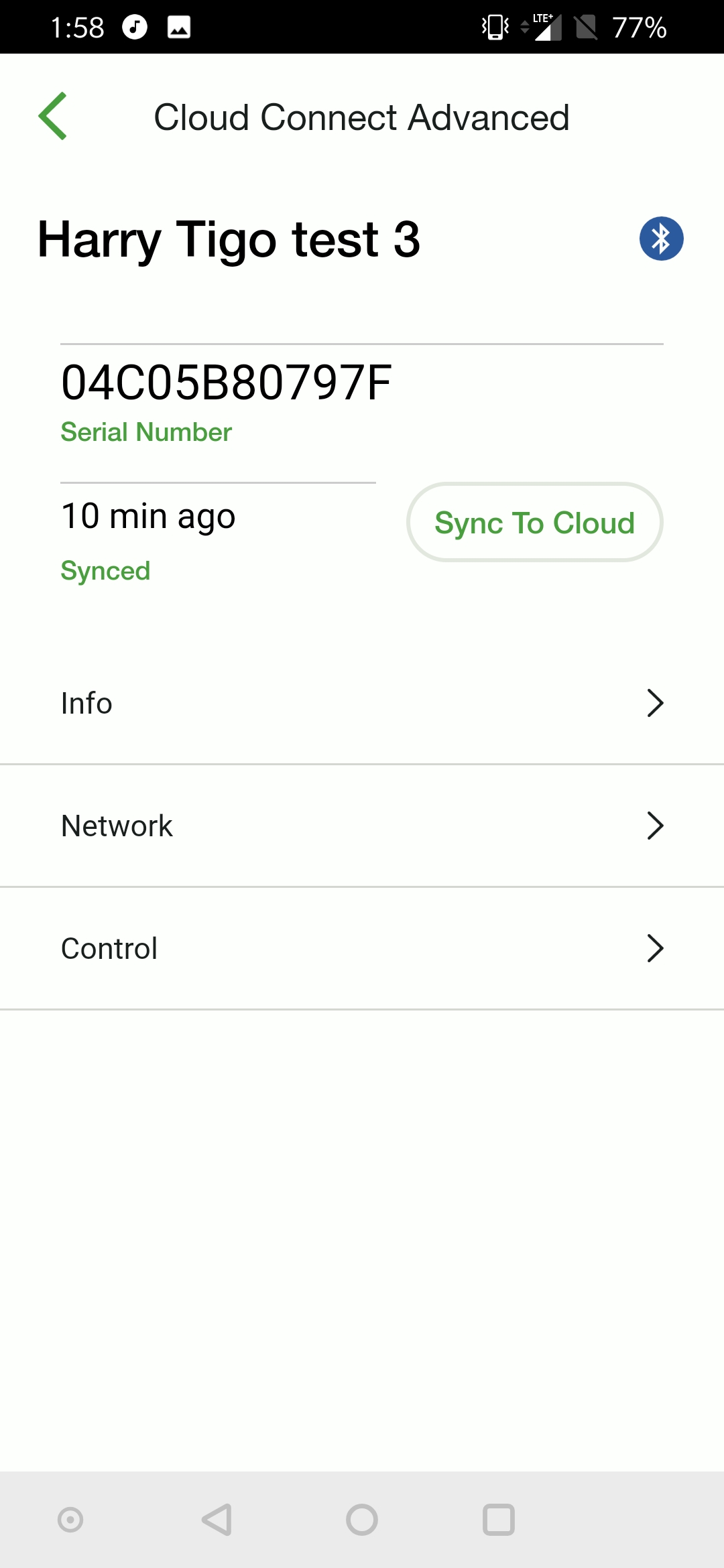 Tap on your network name and enter the password.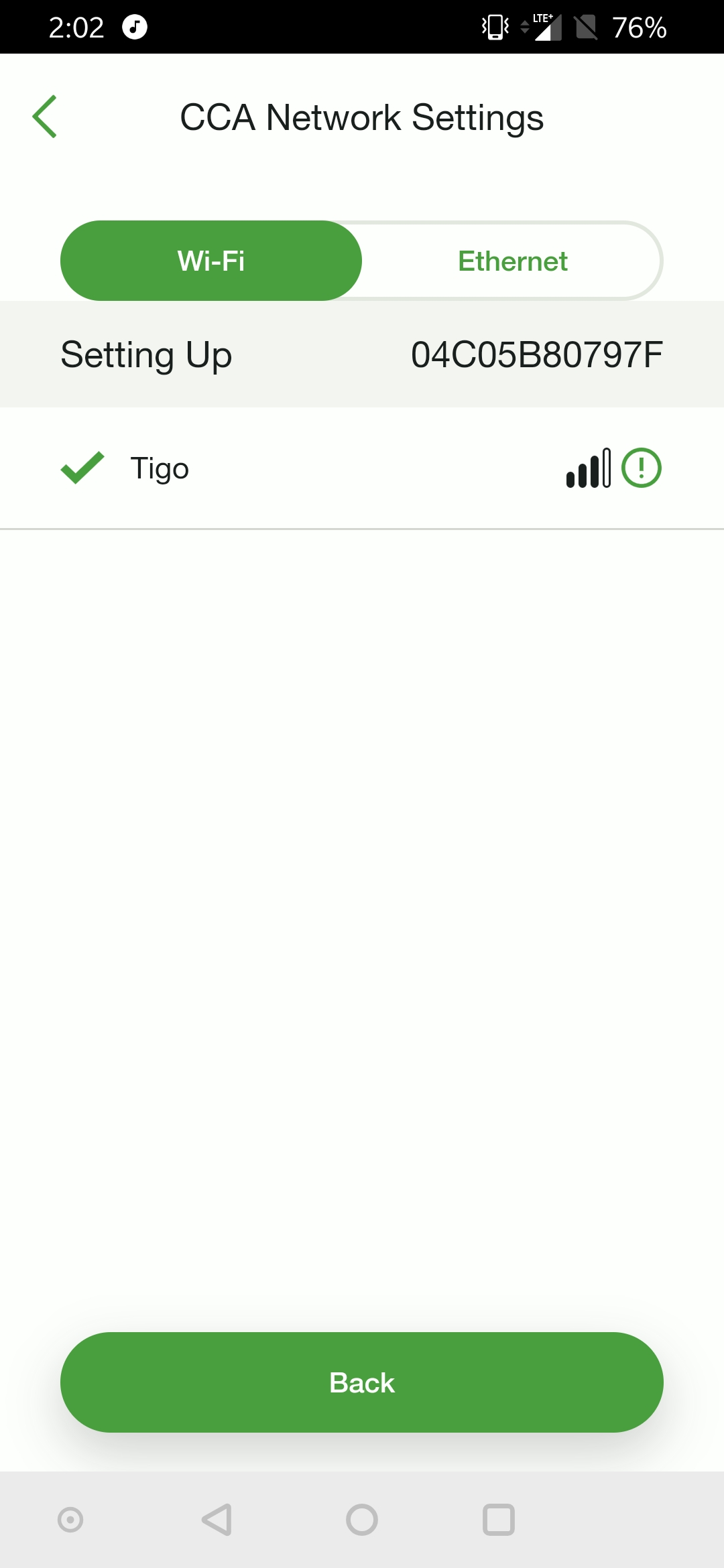 Tap on the exclamation mark (!) next to the network and tap on "Run Network Test." This will verify that the CCA is properly connected to a network and able to transmit data.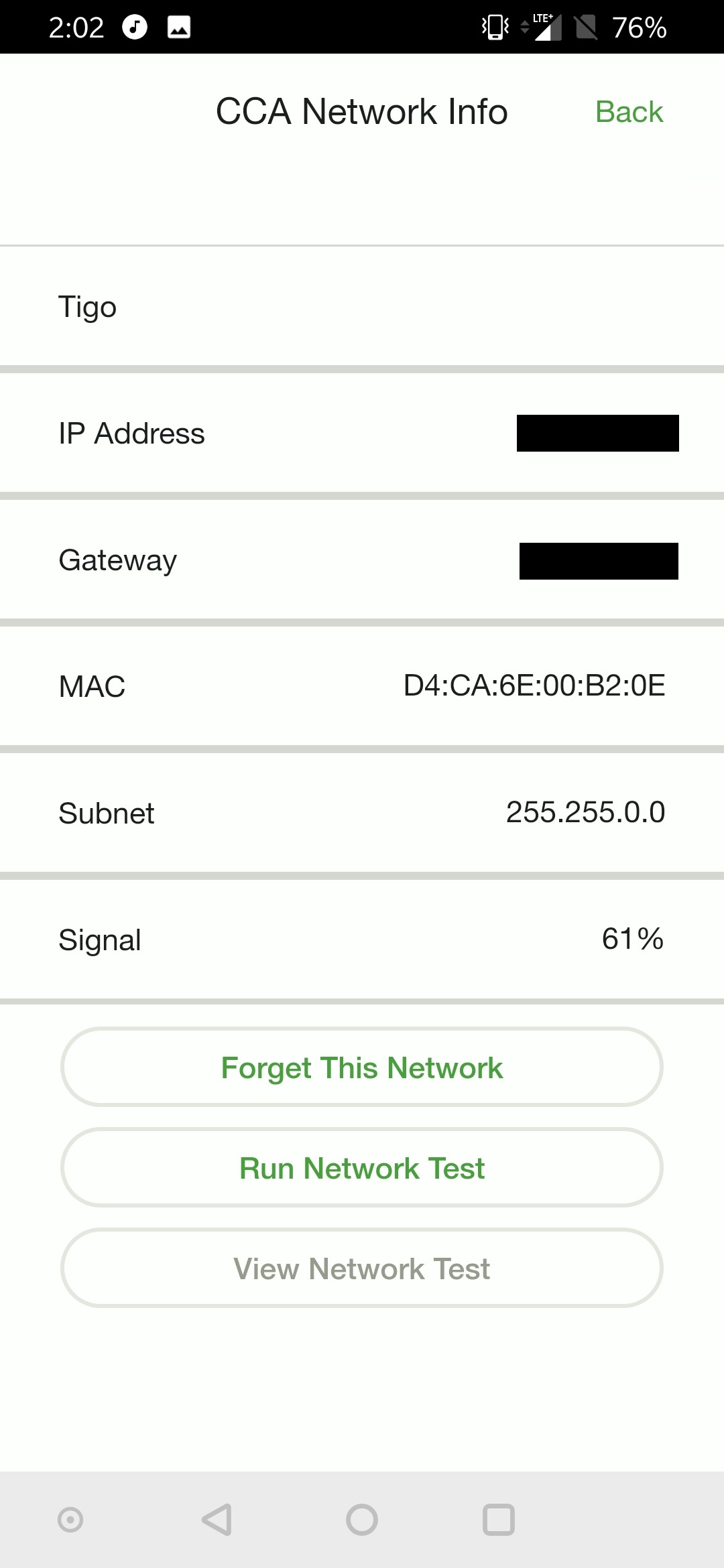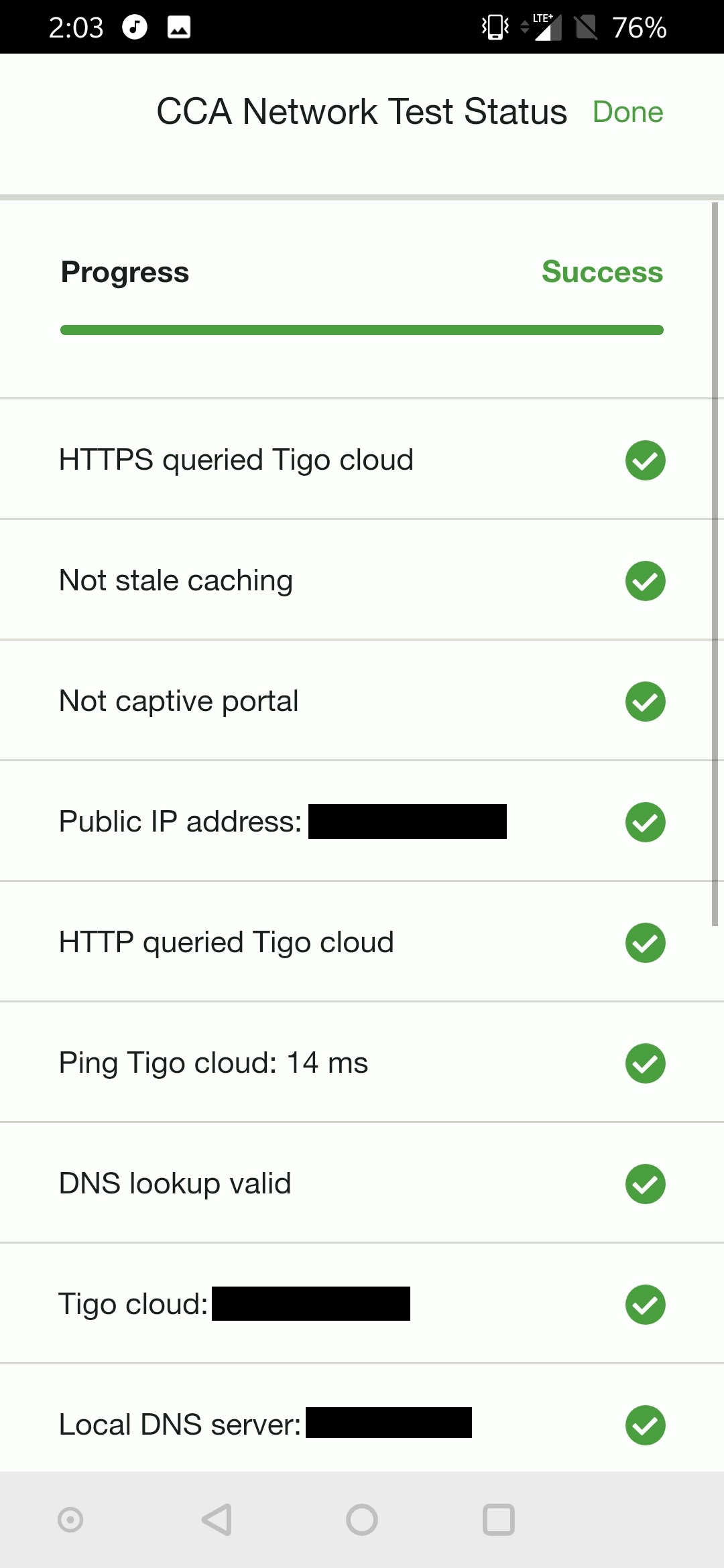 Once you have verified that the CCA is properly connected to the network you can exit the app.
Depending on your system size, how long the CCA has been offline, and your network speed, it may be an hour or more for the data to update online.
If you run into issues please contact our support team. Their contact information can be found here; https://www.tigoenergy.com/contacts/.