Many people wonder how to manually change the WiFi password on the Cloud Connect, without having to call the Installer to change that password.
Here we will show how you can change the WiFi password of a Cloud Connect Manually from the unit.
1.- Press the MENU button and the following screen will appear.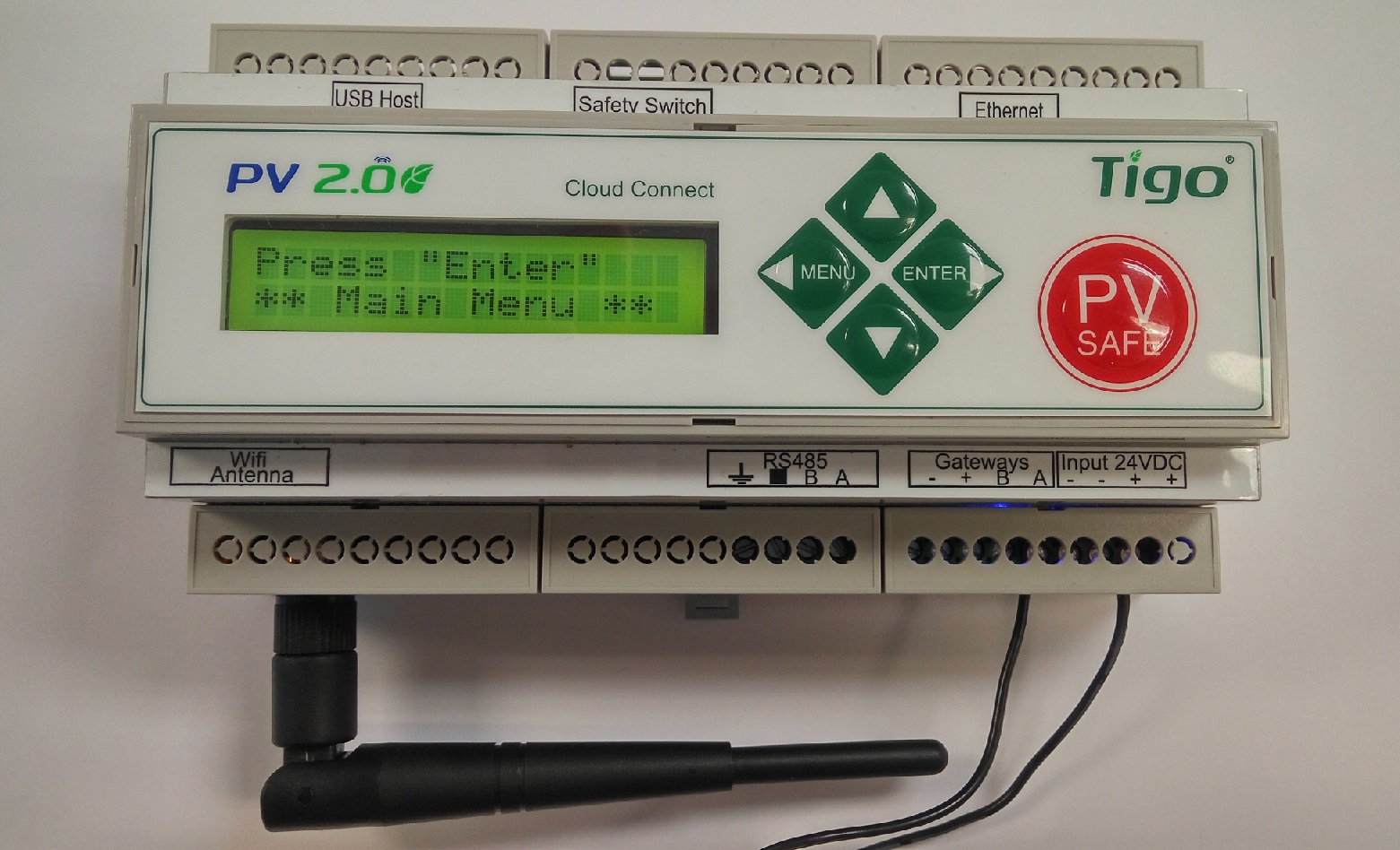 2.- Press Enter to access the Main Menu as it appears on the screen.
3.- Once in the Main Menu, use the Up and Down Arrows to scroll down to option 3 Network.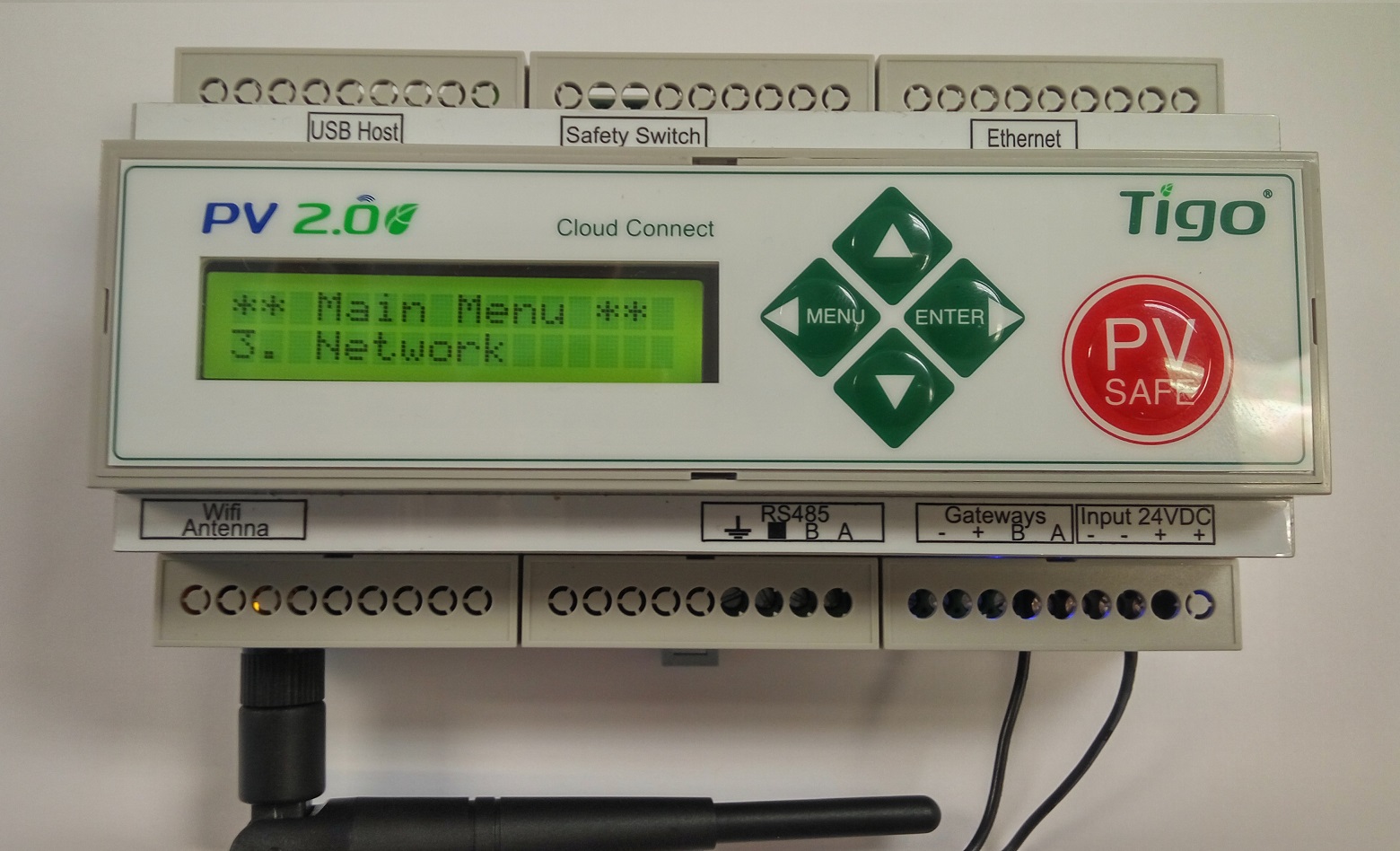 4.- Press Enter to access the Network Menu.
5.- Use the Arrow Keys to scroll to the option 3.3 Configure, and press Enter.
6.- Once in the Configure Menu, scroll to 3.3.2 Wireless and press Enter.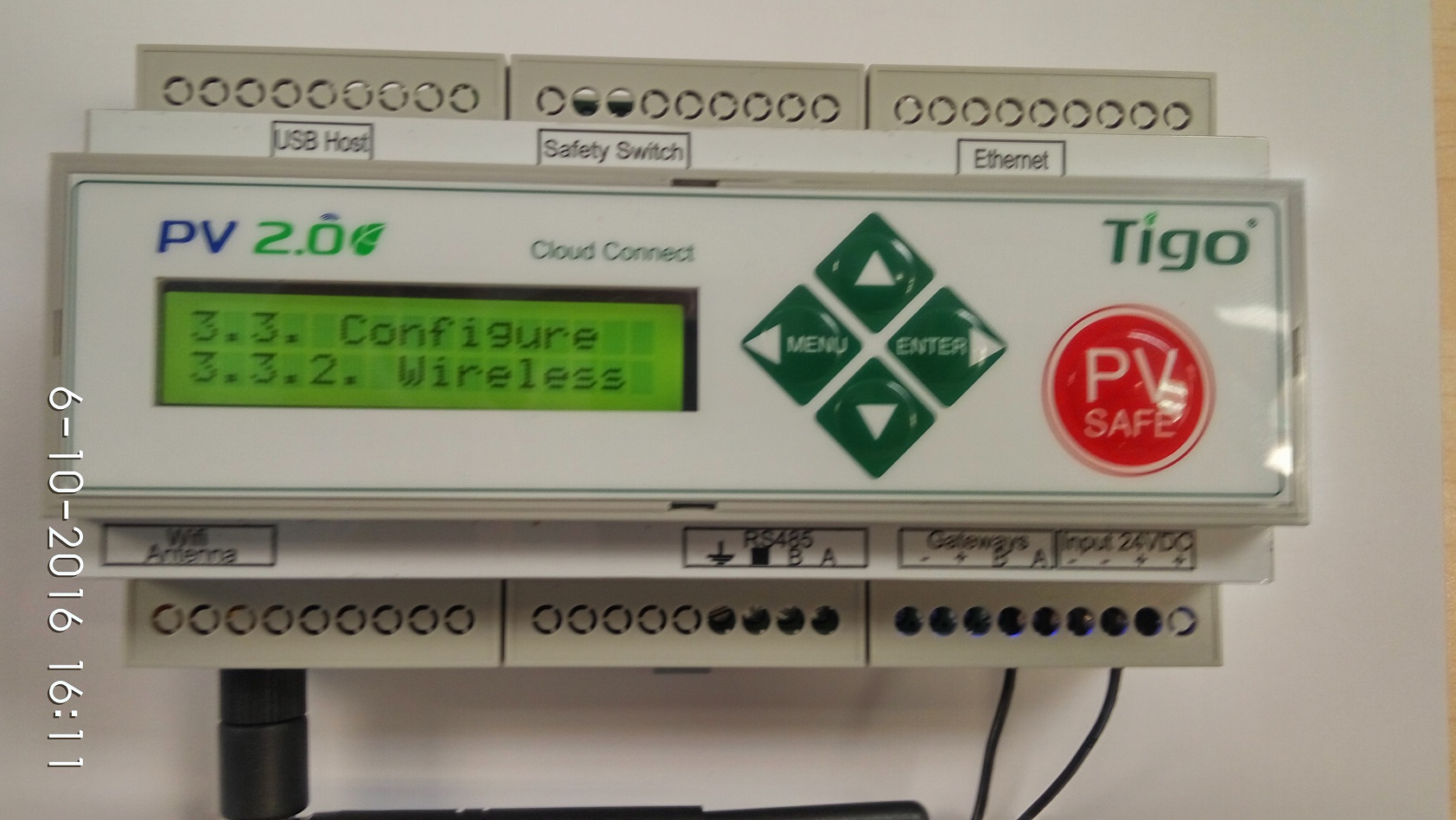 7.- It will ask to Confirm that you want to configure this option, so press Enter again to say Yes.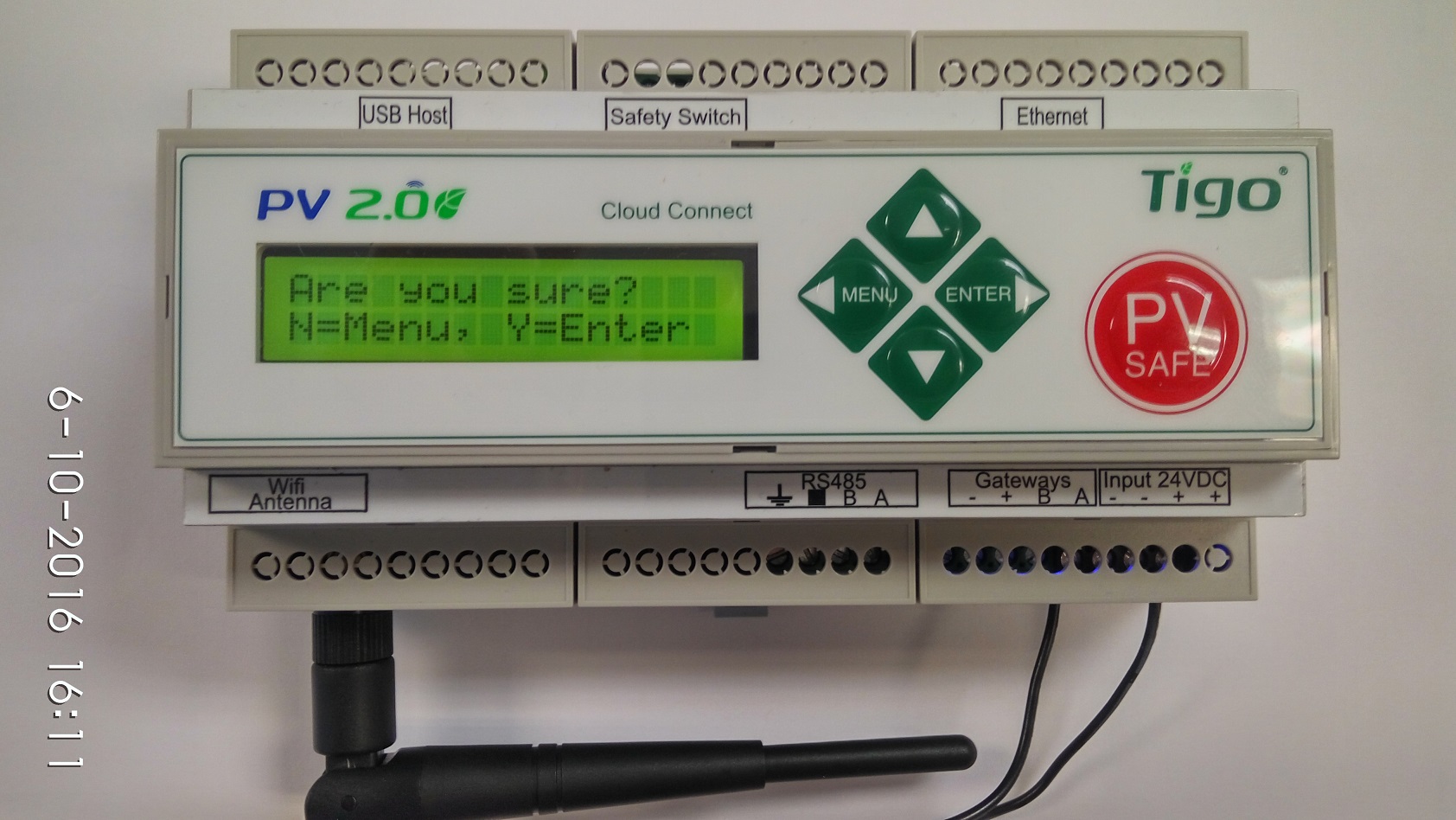 8.- It will start scanning WiFi Networks.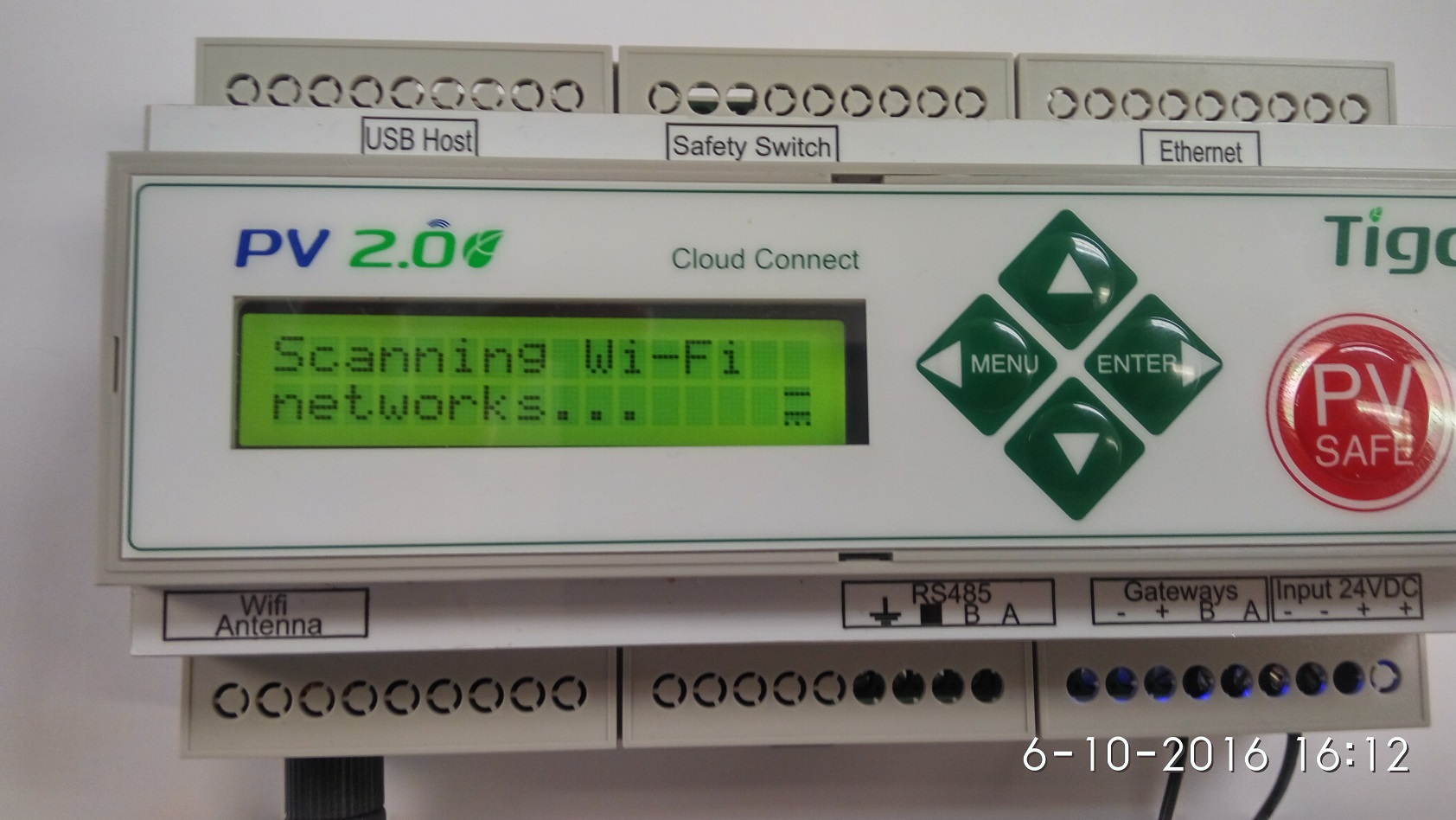 9.- Once it has scanned found WiFi Networks will be Displayed, scroll with the arrows till you find the Network you want.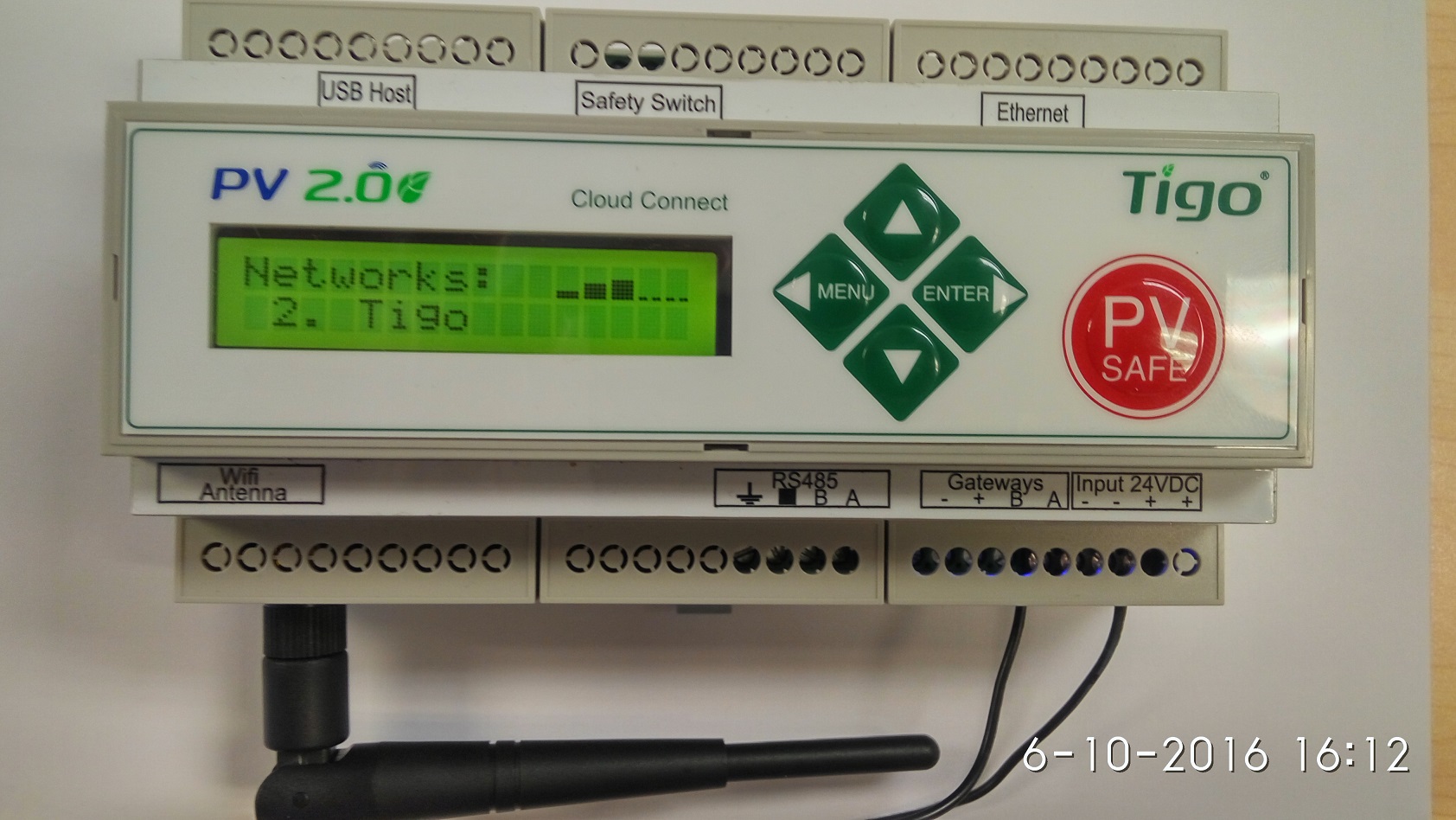 10.- Once you find the Network, Click Enter to continue.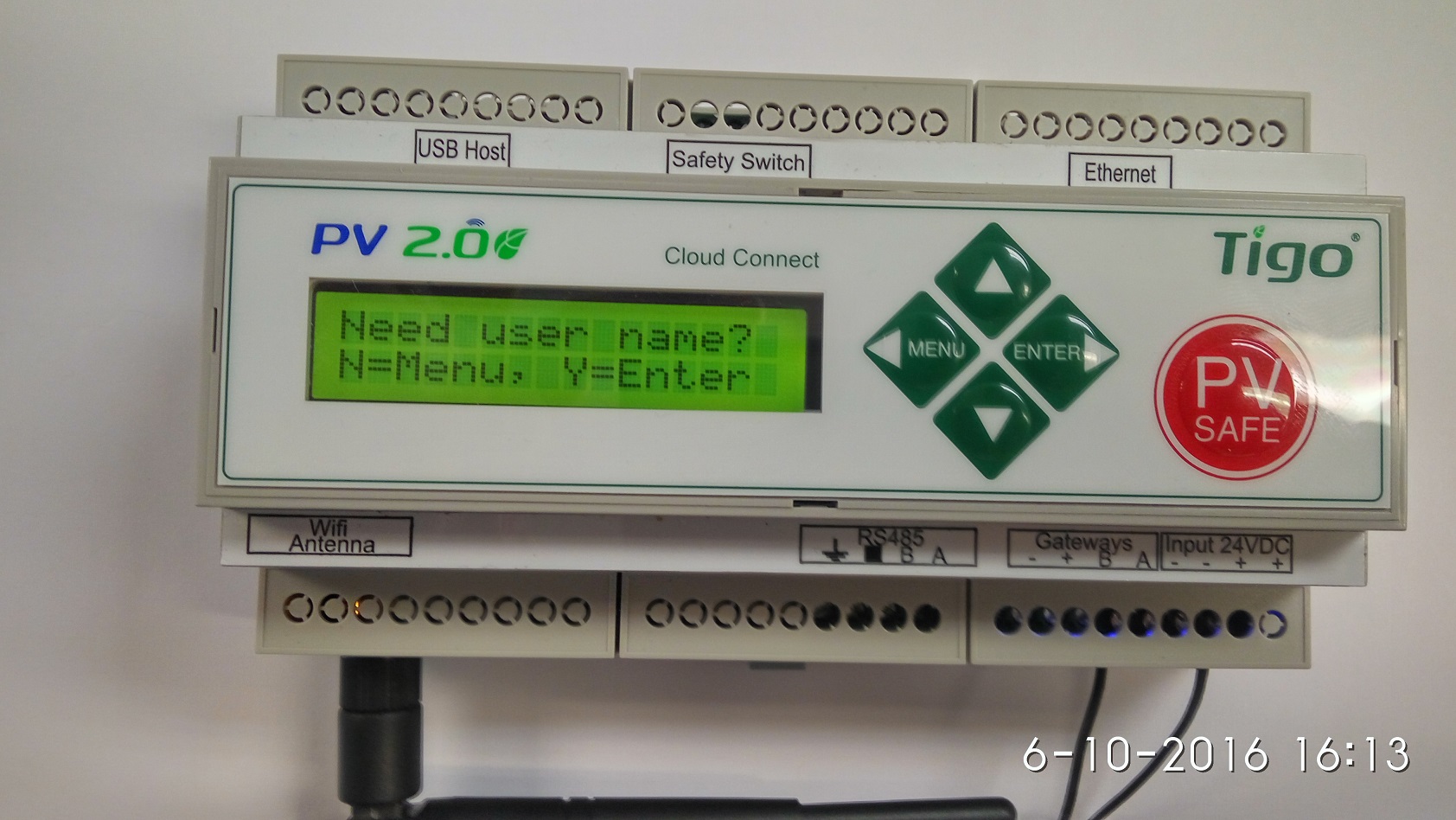 11.- It will ask you if your Network requires User Name, if it doesn't Click the Menu button to choose No.
12.- It will ask for the Password of your Network Use the Arrow Keys up and down to scroll through the Letters, Numbers and symbols clicking Enter to go to the next character. 
13.- Once you are done with the password click Enter again.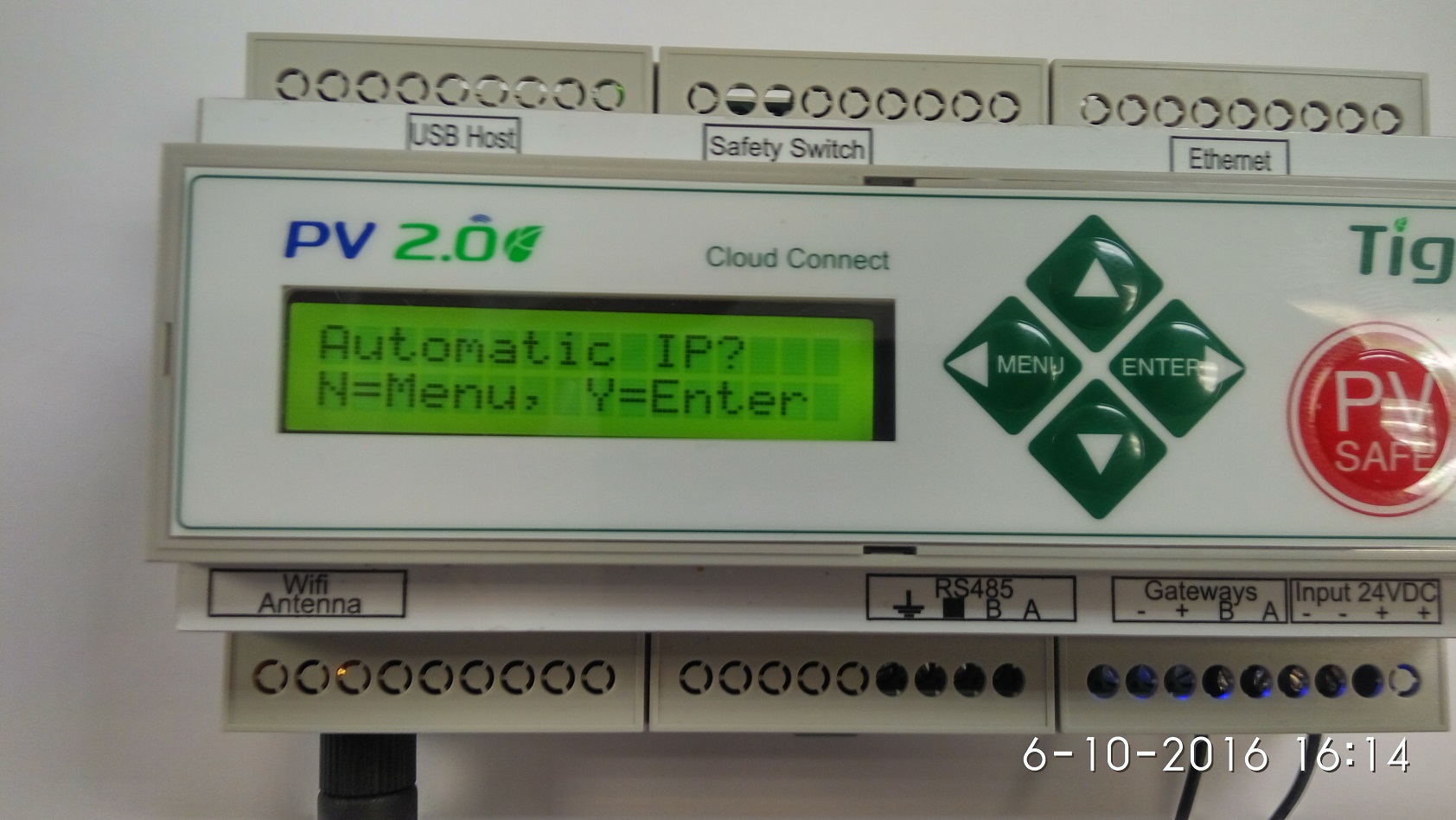 14.- Once you entered the password it will ask if it's Automatic IP, if it is (Most Home networks are) click Enter to select Yes.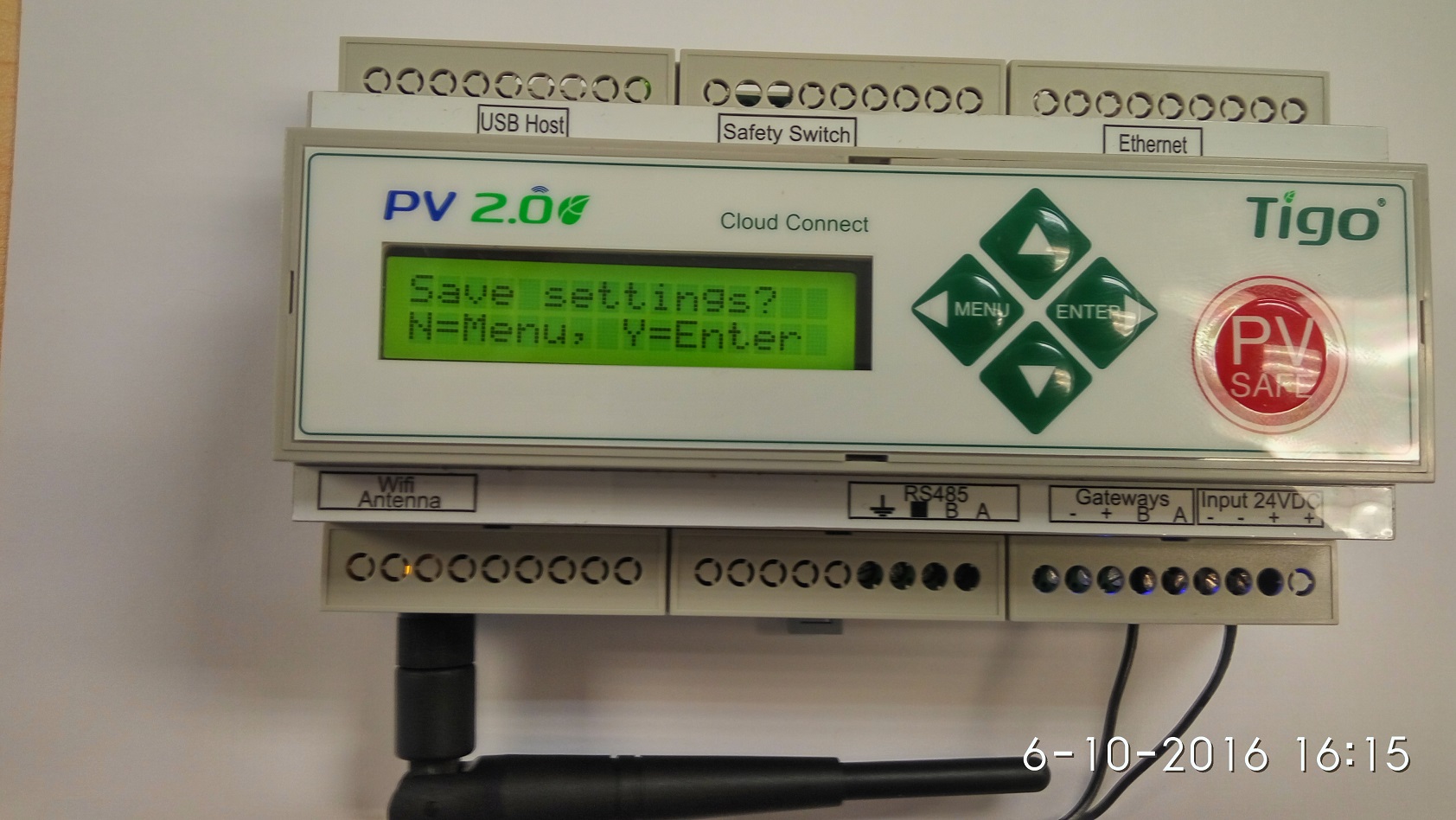 15.- It will ask if you want to save the settings, click Enter for Yes.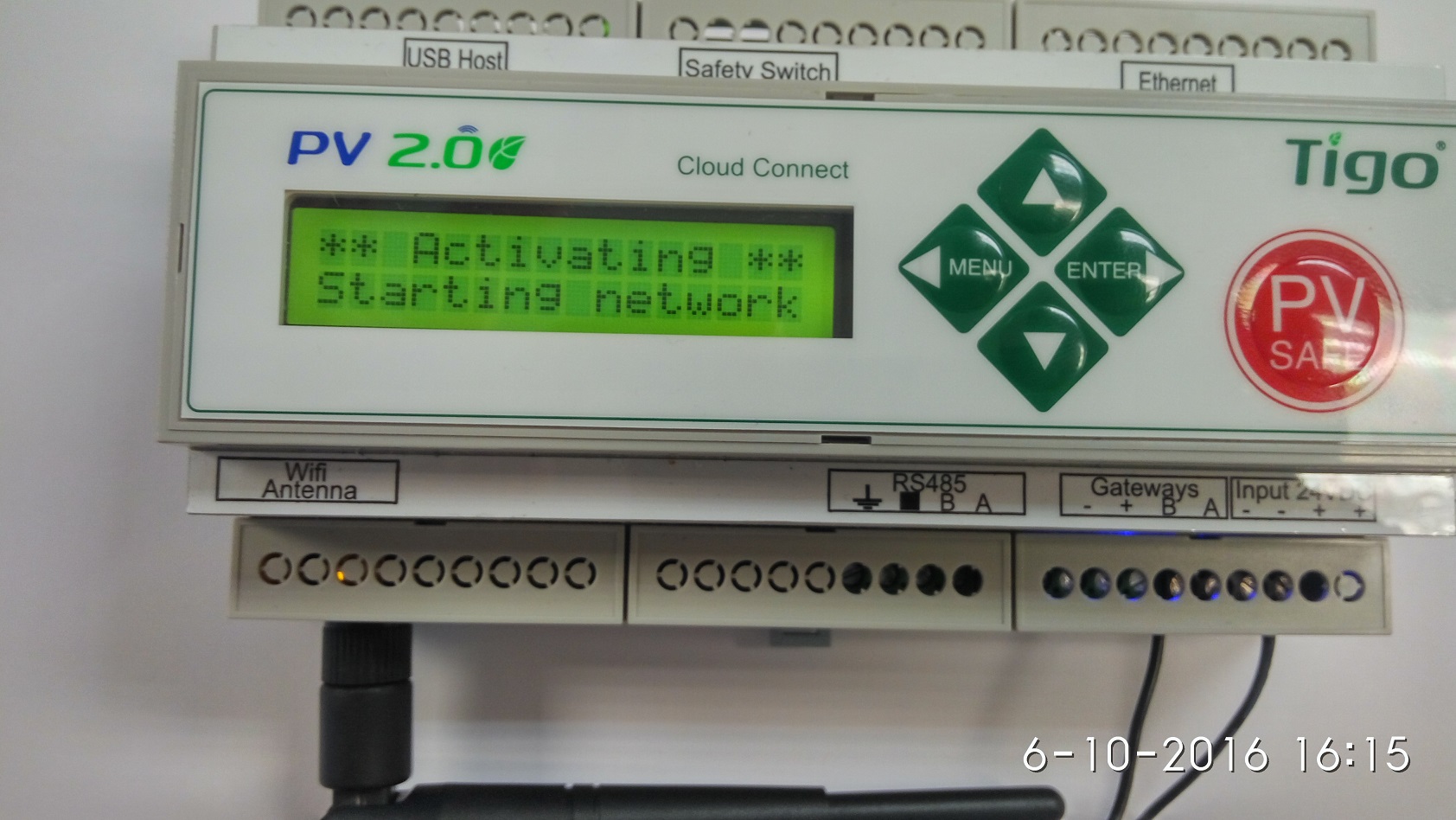 16.- It will show Activating, and after it will show Success and everything is done.