Tigo Energy provides module-level monitoring for unprecedented accuracy and insight into PV systems. The software shows module-level performance and helps to easily identify problems such as diode failure, soiling, or wiring faults. This streamlines O&M and improves ROI.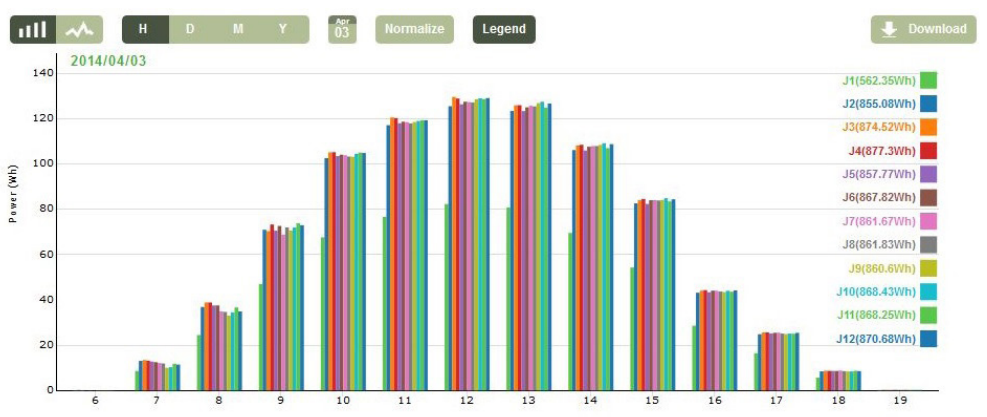 Features
Minute-by-minute module information including power, voltage and current. This allows the analysis of failures and performance in a way unparalleled by any other solution in the PV market today. This can reduce maintenance time and increase site revenues by a proactive approach to site maintenance.
Ability to monitor inverters, modules, meters, sensors, and more in a single monitoring platform
View up to a month of system history to retroactively analyze site performance. Full system history is available via a premium monitoring subscription
Alerts & Notifications
The software detects problems immediately and sends email and SMS messages. Real-time alerts are triggered when strings or modules underperform or fail, empowering owners to perform efficient maintenance and contributing to a lower cost of ownership.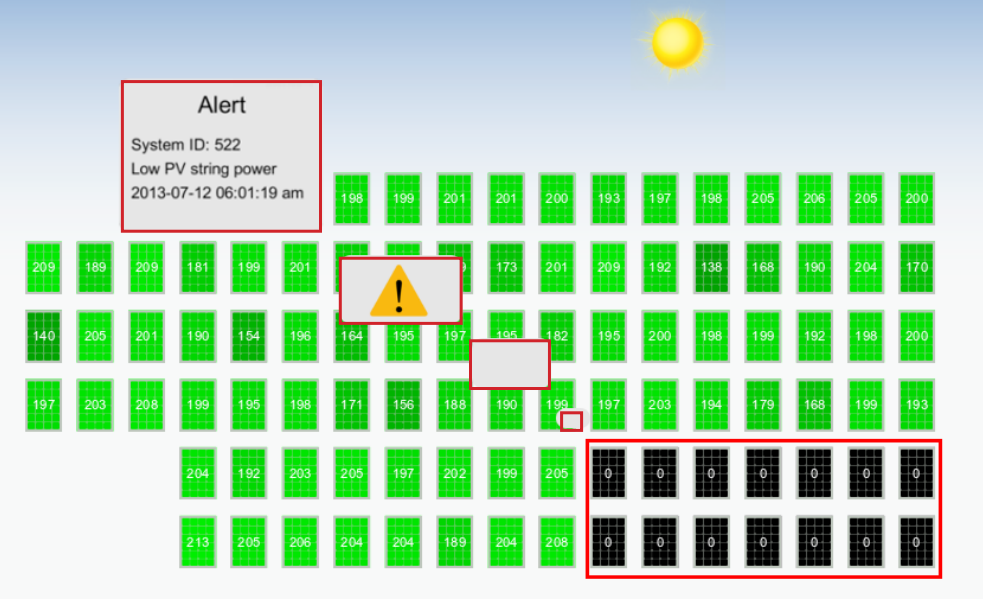 Download, Report, & Integrate
Data can be downloaded and stored by day, week, month, or year. The software can also integrate inverter data, AC meters, or any Modbus protocol device.
Click here to try a demo.